ACQUISITION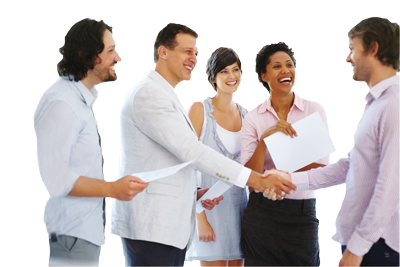 ac·qui·si·tion: [ak-wuh-zish-uhn] Identifying and converting targeted prospects through cost-efficient, funnel-driven processes.
"Target audiences are identifiable. They respond to unique appeals and through preferred channels. Are you effectively driving acquisition growth?"
Delivering a single platform for cost-efficient, high-return acquisition programs that track, monitor and compare campaigns across channels is what we do every day.
Cross-media acquisition programs and tracking are inherently inefficient because they are "silo-based." The lack of a single, rules-based engine to manage, track and measure all cross-media acquisition appeals magnifies the problem significantly.
Echo's MIRROR™ Platform is an innovative, rules-based solution that manages, tracks and measures Print, Web, Social Media, E-Marketing and Phone acquisition appeals or "events" in a seamless, integrated process.
How does your current rules-based outreach and acquisition program stack up?
Are your acquisition efforts silo-based or integrated?

Do your current efforts provide a targeted and personalized experience you can track across channels?
Echo's solutions deliver acquisition results:
Acquisition Model Development

Brand Messaging Content Marketing

Offer and Appeal Research

Personalized Variable Print and Fulfillment

Profiling / Targeting

ROI Metrics, Tracking and Reporting

Social Media Campaigns

Strategy and Planning
Integrated E-Marketing

Member Profiling and Segmentation Strategies

Membership Card / Rules Fulfillment

Personalized Microsite / MIRROR™ Platform

Acquisition Analysis and Consulting

Social Media Community Management

Web-Based Cross-Media Marketing Console