SERVICES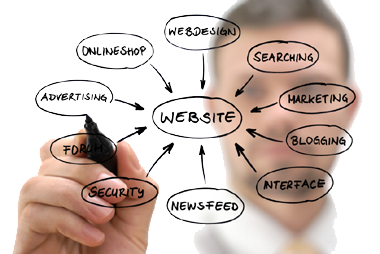 Services:  These are the drivers that make our integrated marketing solutions more meaningful. Let's talk about response-focused, measurable programs that help you attract, acquire and retain your target audiences.
"Echo's thought leadership and cross-media solutions provide decisive intelligence, innovation and experience to drive GROWTH."

Echo exists to serve you. Our process includes multiple touch points during all of our projects together, which includes a dedicated project manager to make sure you are receiving the best possible service from Echo. Our quality control is unmatched during all aspects of the project. From planning through execution, we provide intelligent data analysis of your marketing campaigns with an eye toward growing your business or organization.
Research – Leveraging qualitative analysis to go beyond typical demographic data and get to the heart of donor behavior
Data Analytics – Using your data to answer key questions about your file that will guide strategic planning
Strategic Planning – Offering strategic fundraising counsel for all aspects of development
Creative Development – Developing award-winning creative services to craft uniquely compelling fundraising appeals
Lists & Media – Building an aggressive acquisition strategy through list and media services targeting your most ideal prospects
Direct Mail – Building a direct mail program through advanced analytics, list segmentation, and multivariate testing
Digital Solutions – Building advanced online fundraising programs through email, social, mobile, and the web