AWARENESS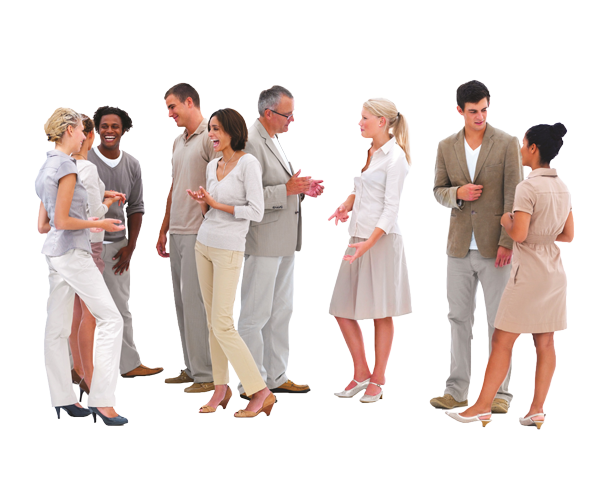 a·ware·ness: [uh-wair-nis] Telling image-building stories to your targeted audiences to influence and drive conversion rates that result in a valuable return on investment.
"Clients and prospects are reading, viewing and sharing stories every day. Are you generating awareness and image-building content to drive growth?"
Dominate online media channels by engaging your targeted audiences in the news, with search engine optimization and throughout social media.
Generating awareness and conversions is an ongoing necessity that feeds growth. There is intense online competition for your prospects' attention, making online news media, social media and search engine rankings crucial to maximizing your growth.
Echo's innovative awareness solutions drive your messages wide and deep into the Internet. They build your image with your targeted audiences and influence conversion of prospects.
How do your programs stack up?
Is the story you are telling every day helping to convert your prospects?

Do you know where they are, what they see and why they take action online?

Do your awareness activities promote and drive the conversion process?
Echo's solutions answer the challenge of driving awareness to your audience:
Social Media Marketing Solutions

Strategic Search Engine Marketing

Trustworthy Content Marketing Distribution
Personalized Microsite / MIRROR™ Platform

Powerful Online News Media Outreach