LISTENING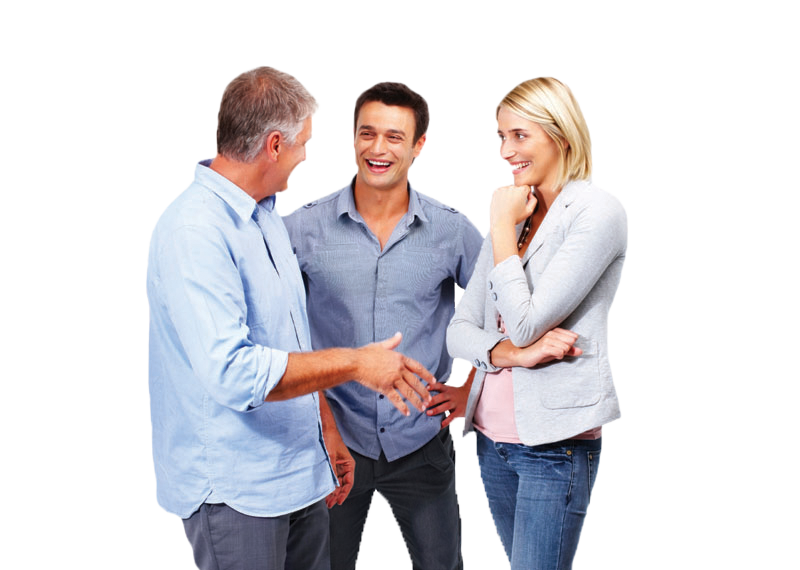 lis·ten·ing: [lis-uhn-ing] Compiling and analyzing your clients' and prospects' likes, dislikes, wants and needs, then translating valuable insights into actionable cross-media channel campaigns.
"Are you listening, learning and taking action to effectively engage your target audiences?"
Clients and prospects are speaking all the time and everywhere. They speak through multiple channels — Voice, Social Media, Text, Emails — about your organization and the topic that connects them to you.
Listening enables your organization to cultivate insights and develop actionable campaign strategies to engage your targeted audiences.
Echo's innovative listening research solutions connect you to this valuable universe of data to shape decisions, strategies and programs for Awareness, Acquisition and Retention.
Have you listened?
Why aren't your targeted audiences responding?

How are you engaging your prospects?

Why are you losing the battle for your targeted audiences' attention online?

What are clients saying online, on the phone and in email?
Echo's solutions answer the challenge of listening to your audience:
Database Marketing Services

Membership Research

Voice, Data and Text Mining
Web, Key Word and Social Media

Survey Research of Members, Donors and Prospects